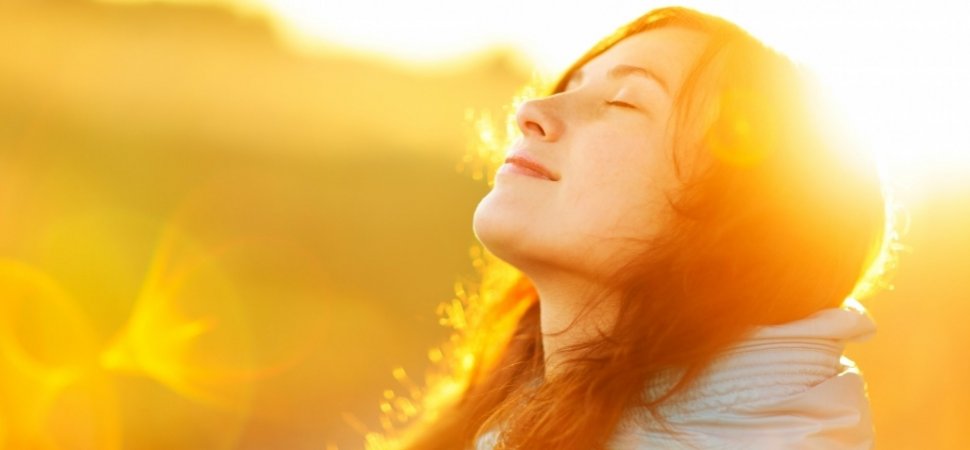 The loss of a loved one is always hard on the people who stay behind, but everyone copes with the pain differently, grief is something that everyone's ups and downs happen at different times and in different ways. Try not to compare yourself to the way others handle this situation as it is a unique and unpredictable experience, give yourself some time to digest what happened and let your own feelings develop the accepting and healing process at your own pace. Learn to treat yourself with compassion and do not feel guilty if your way of expressing your emotions do not meet the preconceived ideas you had in mind before the event.
Very often people assess how they're handling their grief by comparing themselves to the person they were before the loss, and feel like they should not show any sign of "happiness" during this period of time, even if it is to celebrate the life of the person they lost or while sharing memories with others. Sometimes they compare themselves to how other close family members or friends are dealing with it and are afraid to be wrongly judged if they are not displaying their emotions in a way that makes their pain and suffering evident. These comparisons are not necessary and might divert you from the most important thing, which is to begin the healing process and assist others to do the same.
It is important that you start this healing process by taking care of yourself and your basic needs, sleeping, eating, and caring about your overall wellbeing is essential. Meeting your basic needs is often overlooked when your entire world has been shattered to pieces, but if you keep your body and mind strong, you'll be in a better position physically and emotionally to handle your grief and better appreciate life. Most people don't know how complex grief is until they've experienced it themselves and learning to treat yourself with care and compassion is a very positive and important step to reach your healing.